Uncategorized
30+ Romantic Christmas Movies on Netflix That Will Have You Looking For Mistletoe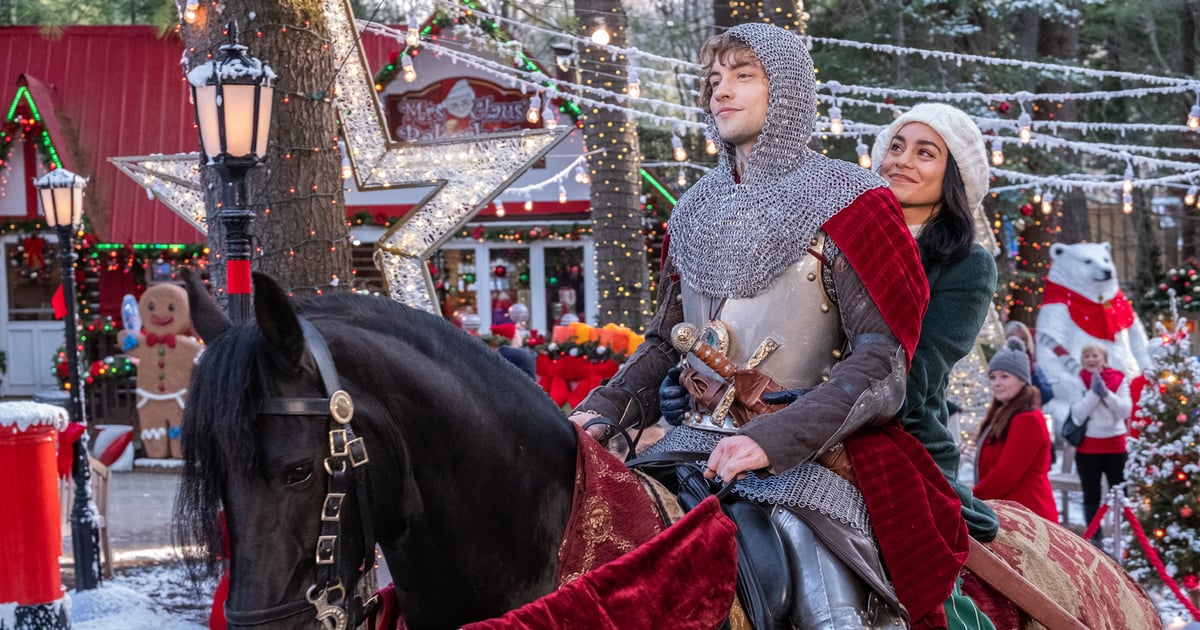 The holiday season is all about love: love of family, love of friends, and, of course, maybe even the kind of love that winds up under the mistletoe. It's no wonder that so many movies about the Christmas season include romantic storylines — after all, according to romance movies, the only thing more romantic than rain is snow. Add in firelight and a general feeling of warmth and coziness, and you've got the perfect recipe for a romance movie.
Romantic Christmas movies aren't just limited to the made-for-TV movies that cable networks churn out every year. In fact, some of the cutest Christmas movies have been around for decades, and they're still just as heartwarming to watch. On top of the old classics, there are plenty of new movies coming out every year, both on TV and on streaming, and that catalog continues to grow. No matter what your favorite trope is, there's probably a holiday romance for you. Opposites attract or grumpy meets sunshine? Definitely! Enemies or rivals to lovers? Of course! Fake dating? That's a holiday movie classic! There's just something fun and comforting about a movie that you know will have an uplifting ending, no matter what specific tropes, twists, and turns pop up along the way.
If you're looking for a movie that hits that sweet spot of holiday charm and swooning romance, look no further. We've rounded up all of the best romantic Christmas movies you can find on Netflix right now. Along with the old favorites that have been around for a while, you'll also find info about some of the cutest holiday movies that are debuting this year, complete with when you can expect them to arrive. Get the hot cocoa ready, grab your favorite cozy blanket, and keep reading to find an equally romantic and festive movie to stream this winter.