Hollywood News
Barstool Sports' Dave Portnoy Denies Allegations That He's a "Sexual Deviant" – E! Online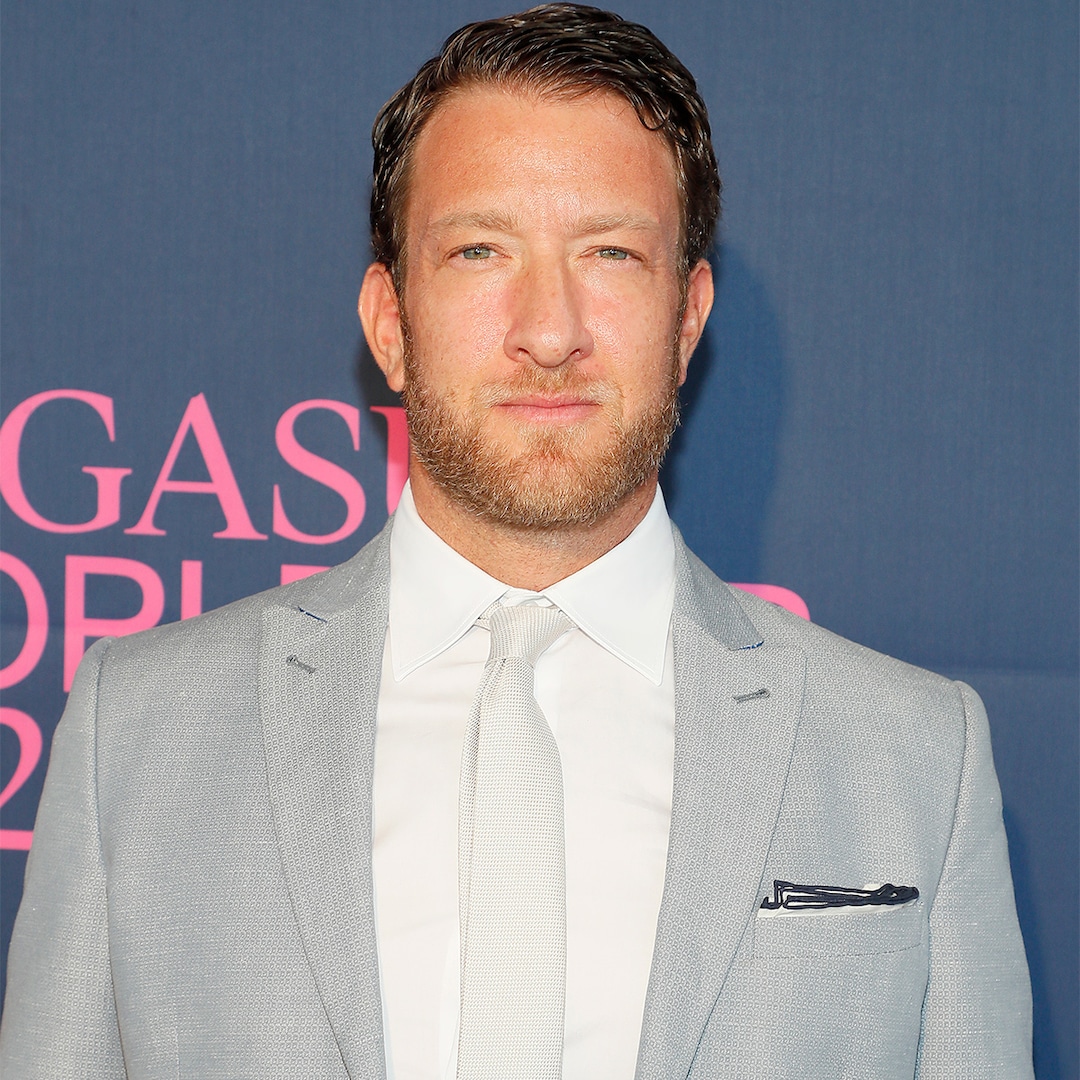 Regarding the alleged account of another woman going by the pseudonym Allison, Portnoy said he "had no idea about" her experience with depression following their sexual encounter in July 2020.
Allison told Business Insider that when she was 19 years old she messaged Portnoy on Instagram, along with her friends, before meeting with him at his Nantucket home. During their alleged sexual encounter, Allison alleged Portnoy became "really aggressive" and "kept spitting in my mouth."
Allison did not describe their hookup as a sexual assault, but recalled feeling "very preyed on," with Business Insider reporting she felt "deeply disturbed by the experience."
Following their meeting, a selfie of Allison and Portnoy, as well as a photo of her leaving his Nantucket home, were shared on social media, according to Business Insider. Allison claimed that she felt everyone knew she had slept with the Barstool Sports president, describing this as her "breaking point."
According to Allison and her mother, she was subsequently hospitalized for suicidal ideation and depression, at which point her mother called the Nantucket Police Department. Allison's mother said she told the police, "Go put somebody outside his door because you're going to see every day there's some young girl being dropped off." Business Insider says it confirmed this call took place through police documents. 
Source link