Uncategorized
Shoojit Sircar: I have strong hopes for 'Koozhangal' at the Oscars – Exclusive! – Times of India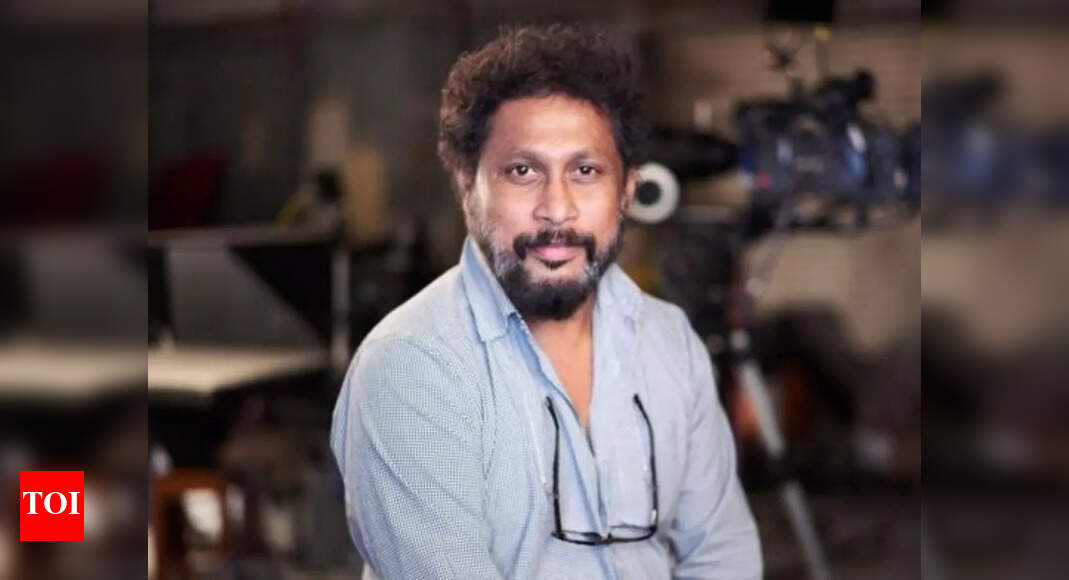 Filmmaker
Shoojit Sircar
whose film 'Sardar Uddham' missed its chance to be India's official entry to the
Oscars
, did find itself in the midst of a controversy when some jury members like
Indradip Dasgupta
expressed that Sircar's film was much better than PS Vinothraj's Tamil drama '
Koozhangal
'.
Shaji N Karun, the head of the jury, had said that 'Koozhangal' had all the elements needed for a film to compete at the Oscars. Shoojit Sircar does not see any controversy behind his critically acclaimed film not being selected. He says, "No, I don't think it's a controversy. I absolutely abide by the jury and Shaji's decision".
He further adds, "They were all responsible, creative members and it's a huge task to select the right film for the Oscars, so, I think they have selected the right film. I have very strong hopes for 'Koozhangal'".
Last month Karun, the chairperson of a 15-member selection committee, announced the decision of 'Koozhangal' being India's official entry to the Oscar ceremony for 2022, while Film Federation of India (FFI) Secretary-General Suparn Sen confirmed that the decision was a unanimous one.

Source link