Entertainment
Alanna Panday's fiancé Ivor McCray V jokes about getting beers with Shah Rukh Khan, reveals he is a big Salman Khan fan – Times of India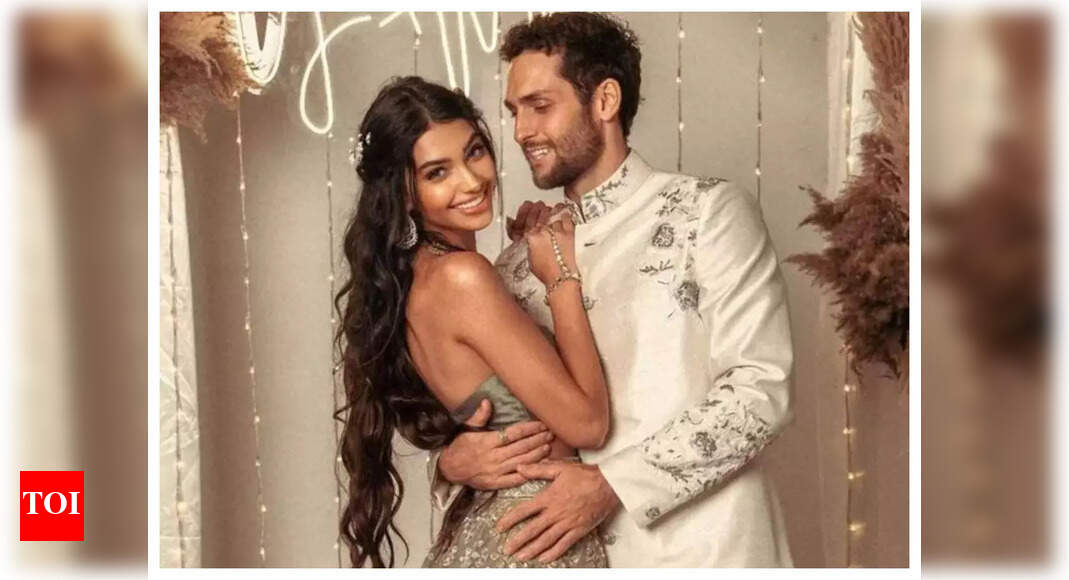 Ananya Panday's cousin
Alanna Panday
recently interacted with her fans on her vlog with her boyfriend
Ivor McCray V
. The couple answered fan questions on their impending wedding, their favourite
Bollywood
actors and more.
On being asked about the wedding date, Ivor said, "I want the world to be back to normal because I want to bring friends and family to India and I can't do that right now. Everyone needs a work visa to get in, so I need India to – this is a call to the Indian government – reduce your restrictions so I can bring my family."
Elaborating further, Alanna added, "We want to have our wedding so please let foreigners into the country. We do want to have two weddings – an Indian wedding and a white wedding. We're looking at a year, year-and-a-half, because it's two weddings, it's so much to plan. The one that I want to have in India, in Jaipur, is going to be a three to five-day wedding."
One fan asked Alanna if she has met Shah Rukh Khan, to which she says has and Ivor has not. Responding jokingly to it, he said, "What do you mean? Me and Shah Rukh Khan got beers the other day when we were in India. He was teaching me dance moves."
The couple was also asked about their favourite Bollywood actor, to which they both took Ananya Panday's name. Ivor added that he is also a big Salman Khan fan.
Alanna and Ivor got engaged last year. While Ivor proposed to Alanna in the Maldives, they celebrated it with their family and friends in India.

Source link