Entertainment
Flora Saini: A lot of people know me because of 'Gandii Baat'; I take it as a compliment – Times of India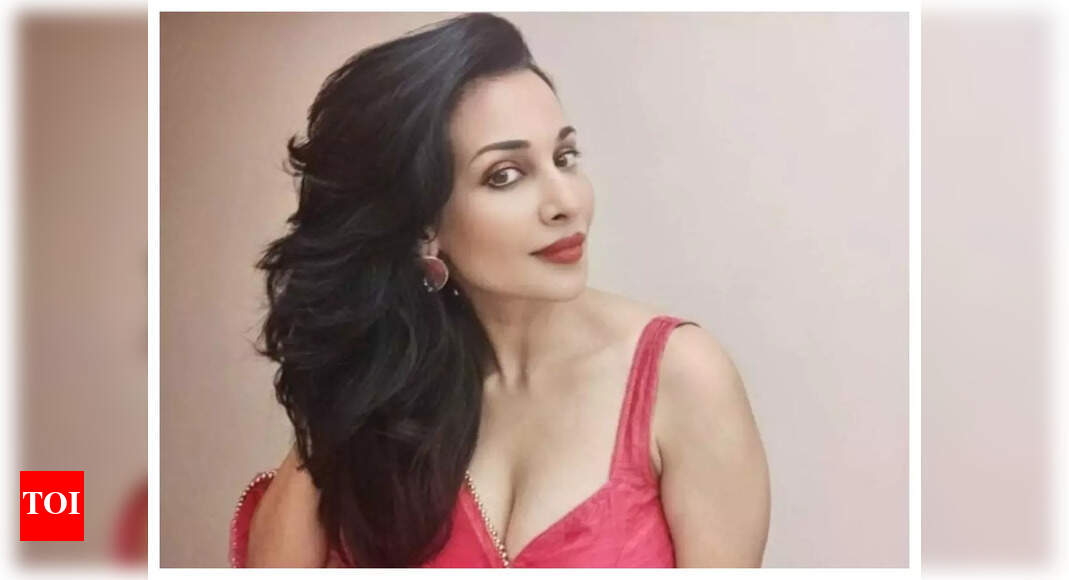 From playing the scary ghost in '
Stree
' to entertaining the audience with her bold role in '
Gandii Baat
',
Flora Saini
has left no stone unturned to make the most of the roles that come her way. In a freewheeling interview with ETimes, the actress opens up about garnering appreciation for her good work, exploring the web space, her journey in the industry so far and more. Excerpts…
The web space has changed the game for many actors in the industry. What are your thoughts on the same?
It definitely changed the game for me. Before the web space, there used to be only two places – TV and films. As much as I would have loved to work in TV, I never got any opportunity. In films too, I used to get small roles which never made me happy. When the web space started, it was new for us. Although the pay was not that great, the roles that we were offered were good. I am so proud to be amongst the first to step in when the whole web space started. Primarily, it was luck because we were jobless. Sometimes not having anything is a brilliant stroke of luck. OTT also did away with the whole concept of hero and heroine. That is something I love about the digital space. It also gives you a break between different seasons so you can do other things.
Your web series 'Gandii Baat' landed you in controversy recently but you had taken up the series as a challenge…
I don't think the series as such landed me in any controversy. It was created for headlines by some news channels. I don't think it has got anything to do with my work. There is this one channel that knew my name and thought maybe I will not react.
But yes, I had taken up 'Gandii Baat' as a challenge. A lot of people know me because of that. I take it as a compliment. I have a long body of work. A lot of people saw 'Stree' and loved it. However, they had complaints that 'aapki shakal nahi dikhi'. But nevertheless I was proud of my work. I have no Godfather in this industry. To bag a title role was a big deal for me. Nobody thought that she experimented. Nobody said that in an industry where actresses want to look pretty all the time, she chose to do something different.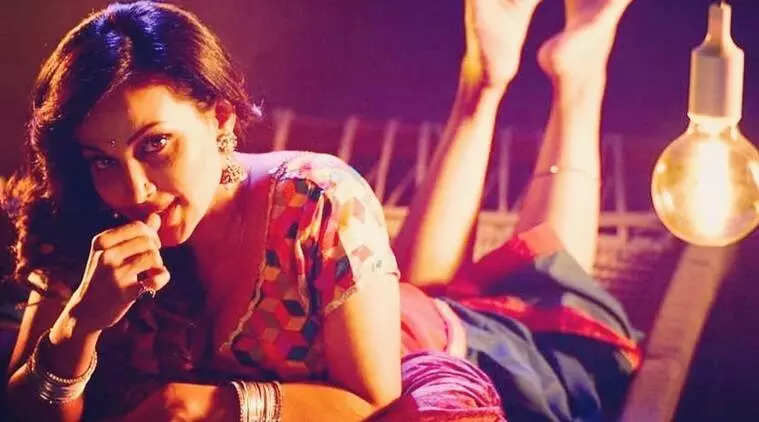 This was followed by 'Gandii Baat' which I thought was very bold. The story just clicked with the audience. Although many seasons followed, ours remains the most-watched one in the year 2018. Everybody has their Friday. We are here to portray different roles. Every story has a different flavour. Tomorrow if I play the role of a psycho killer, I won't become that, right? What I am in real life is different. I am grateful that people loved something that I did. I totally agree with Samantha Ruth Prabhu who did 'Oo Antava' for 'Pushpa' and she wrote on one of her Instagram posts, 'Being sexy is next level hard work'. It is a borderline job and I am proud that I could portray my part with grace.

The film industry is a part of a male-dominated society and I'm sure there are many hurdles for women who aspire to act. Did you face any such hurdles?
The film industry was male-dominated in the past. It is fast changing now. Women are in every field. Direction, production, art, sound, you name it. There are good and bad people in every industry. It is on you how you deal with them. Thankfully I have not had to deal with anything unpleasant in my career. Things have been taking a turn for the good and lives have changed remarkably in the last two years after the digitalisation.
You have done some brilliant work in films like 'Lakshmi, 'Begum Jaan', 'Stree' and others. How do you look back at your journey in showbiz so far?
I think it has been an epic journey. During the initial phase of my career, I did running around the trees kind of roles. I received a setback in my career when the domestic violence thing happened with my ex. People were not offering any work to me. Despite all the hurdles and personal crisis, I got an opportunity to move on with the digital space. It was just very good timing. I am so blessed that I got to see the success of 'Gandii Baat'. What I would have got from TV and films, I got it through the web. 20-30 years down the line, I want to look back at my career and say that there is literally no role that I have not explored. I want to do more roles that satisfy the actor in me.
The year 2022 has some very interesting and big films up for release. Which film are you eagerly waiting to watch in the theatres?
I am eagerly waiting to watch 'Ram Setu', 'RRR', and 'KGF: Chapter 2' in the theatres.
Source link