Entertainment
Geeta Basra on Harbhajan Singh joining politics: Great that he is a part of something that brings that change – Exclusive – Times of India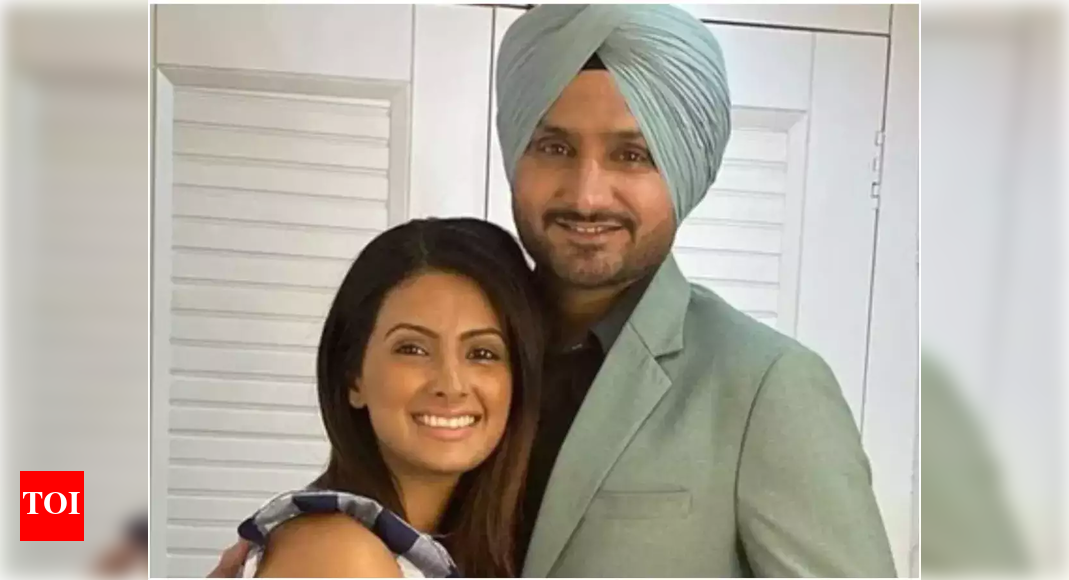 Former cricketer
Harbhajan Singh
has joined the
Aam Aadmi Party
and has been elected to the Rajya Sabha. His wife, actress
Geeta Basra
is happy that her husband is going to be part of something that can bring about a change. Speaking to ETimes, Geeta emphasised on the need to have good and honest leaders who can make a difference.
Reacting to Harbhajan Singh joining politics, Geeta said, "It happened very quickly, but I am very happy for him. We need good and honest leaders, and people who can make a difference and it is this generation that will take India forward. It is great that he is a part of something that brings that change."
AAP has won the Punjab Assembly Elections 2022 and Harbhajan is a popular face of Punjab.
Source link