Celebrity Gossips
Charlie Puth's Dating History Is The Inspiration Behind His Emotional Lyrics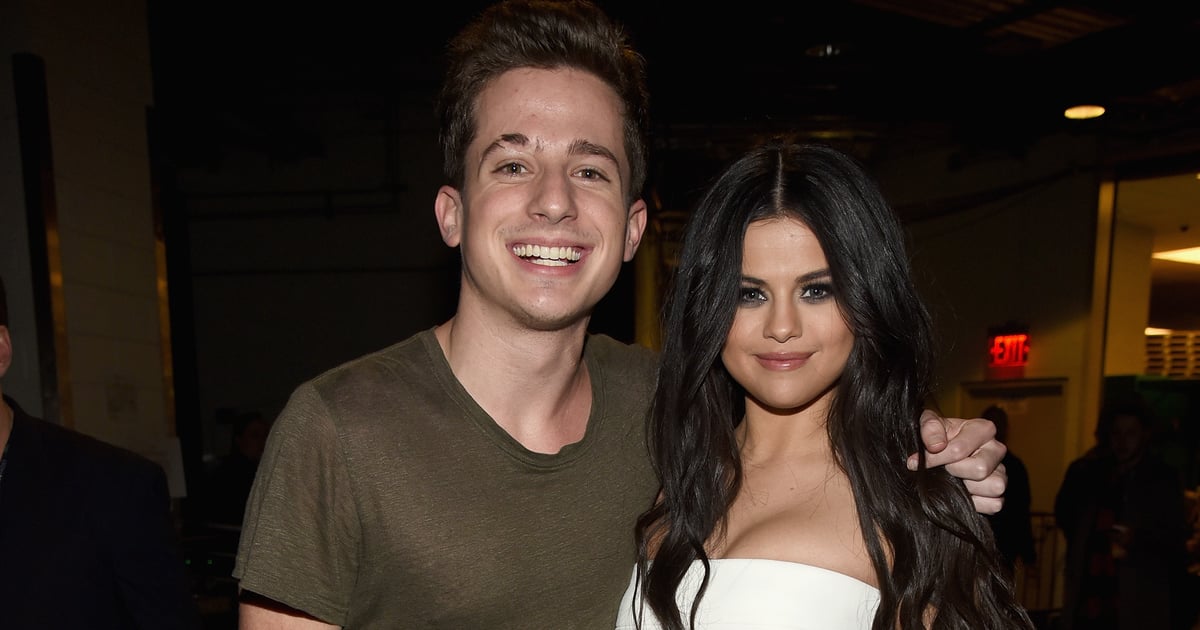 When he's not wowing us with his newest pop anthem, or his latest TikTok viral hit sprinkled with sounds uncovered in his home studio, Charlie Puth still manages to find time to pursue romance. From Charlotte Lawrence to his "We Don't Talk Anymore" duet partner, Selena Gomez, the singer has been romantically linked to his fair share of talented celebrities. With his soothing voice and quirky, creative personality, we can't blame these ladies for being into him.
The "Left and Right" crooner sings a lot about love, and is open about working his real-life memories (and heartbreaks) into his music. Ahead of the May 2022 release of his breakup single "That's Hilarious" off his upcoming self-titled studio album, he opened up about the inspiration behind it. "I never told people what happened to me and the pain that I went through going through the worst breakup of my life in 2019," he said in an emotional TikTok video. "I just wanted to throw it under the carpet and start over and surround myself with better people. But this is the hardest song that I ever had to put together, and I'm so excited for you to hear it." Naturally, fans are curious who inspired "That's Hilarious" and the rest of his lovey-dovey song lyrics.
Puth has shot down a fair share of false relationship rumors (including the ones about him and Meghan Trainor — and Hailee Steinfeld). If you're itching to confirm what Puth's actual dating timeline is, look no further.