Box Office
Vikram Vedha Box Office: Hrithik Roshan starrer has a below par weekend; collects Rs. 13.85 cr on Day 3 :Bollywood Box Office – Bollywood Hungama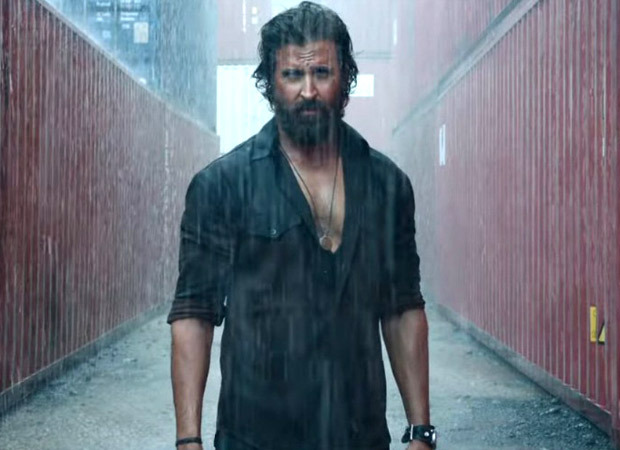 The picture is quite clear for Vikram Vedha after the opening weekend, what with no real growth coming in after a just-about-passable first day despite a big release. The very first day should have ideally brought in Rs. 15 crores but then Friday billing was just around Rs. 10.58 crores. Later, Saturday growth was expected but that wasn't huge either. Ideally, things do turn big on October 2, as was the case with Hrithik Roshan's own War and Bang Bang, which had released on Gandhi Jayanti. However, with the big day falling on Sunday, that advantage was lost.
As a result, it was a regular Sunday for the Gayatri-Pushkar directed film, what with only Rs. 13.85 crores coming in. Even if these were Friday numbers, the performance wouldn't have been termed great and here such kind of collections are coming on a Sunday and that too when there is practically minimal competition around with PS-1 and Brahmastra doing restricted business themselves. The film has collected Rs. 36.94 crores so far and the only saving grace is that Dusshehra falls on Wednesday due to which falls on Monday and Tuesday would be lesser than expected due to the long weekend factor.
Same would work in favour of PS-1 as well which is primarily catering to the audiences down south and whatever is coming from the Hindi version is just an icing on the cake. In Tamil Nadu the film's release timing is superb due to the festive season further supporting its cause. However since in North and the heartland of India there is not much relatability factor, one cannot expect the numbers to go ballistic over and above the Rs. 7.35 crores* total that it has amassed so far over the opening weekend.
*Estimates. Final numbers awaited
Note: All collections as per production and distribution sources
Loading…
Source link