Entertainment
Did you know Shah Rukh Khan played a gay college student in his forgotten debut film, 'In Which Annie Gives It Those Ones'? – Times of India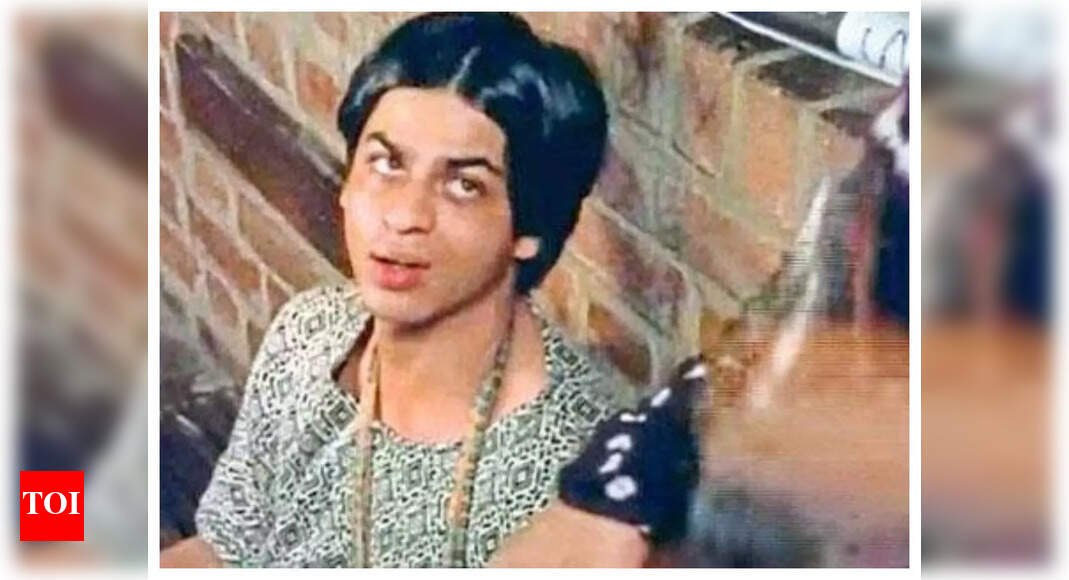 Shah Rukh Khan
made his big
Bollywood
debut in 1992 with 'Deewana' co-starring Divya Bharti and Rishi Kapoor. However, not many know that way before 'Deewana', Shah Rukh had made his film debut with an English telefilm.
Yes, you read that right! The 1989 film was written by Arundhati Roy and directed by Pradip Krishen. Shah Rukh made a two-scene appearance at the beginning of the film where he is seen playing a gay, effeminate senior. Apart from SRK, the film also featured a blink-and-miss cameo from Manoj Bajpayee.
Shah Rukh's character in the film is seen speaking in long-winded statements. The voice of the superstar also sounds different, owing to which many of his fans were convinced that it was dubbed by someone else.
In a throwback interview, Shah Rukh stated he was uncomfortable and nervous during the shoot, particularly because he was directed to be flirtatious with his eyes.
The film is reportedly centred on Anand 'Annie' Grover, played by Arjun Raina, an architecture student at Delhi's School of Planning and Architecture, who is at loggerheads with his principal, YD Bilimoria, played by Roshan Seth.
The film was made for TV and never released theatrically.
Source link