Hollywood News
LeBron James Held Back From Heckler During Clippers Game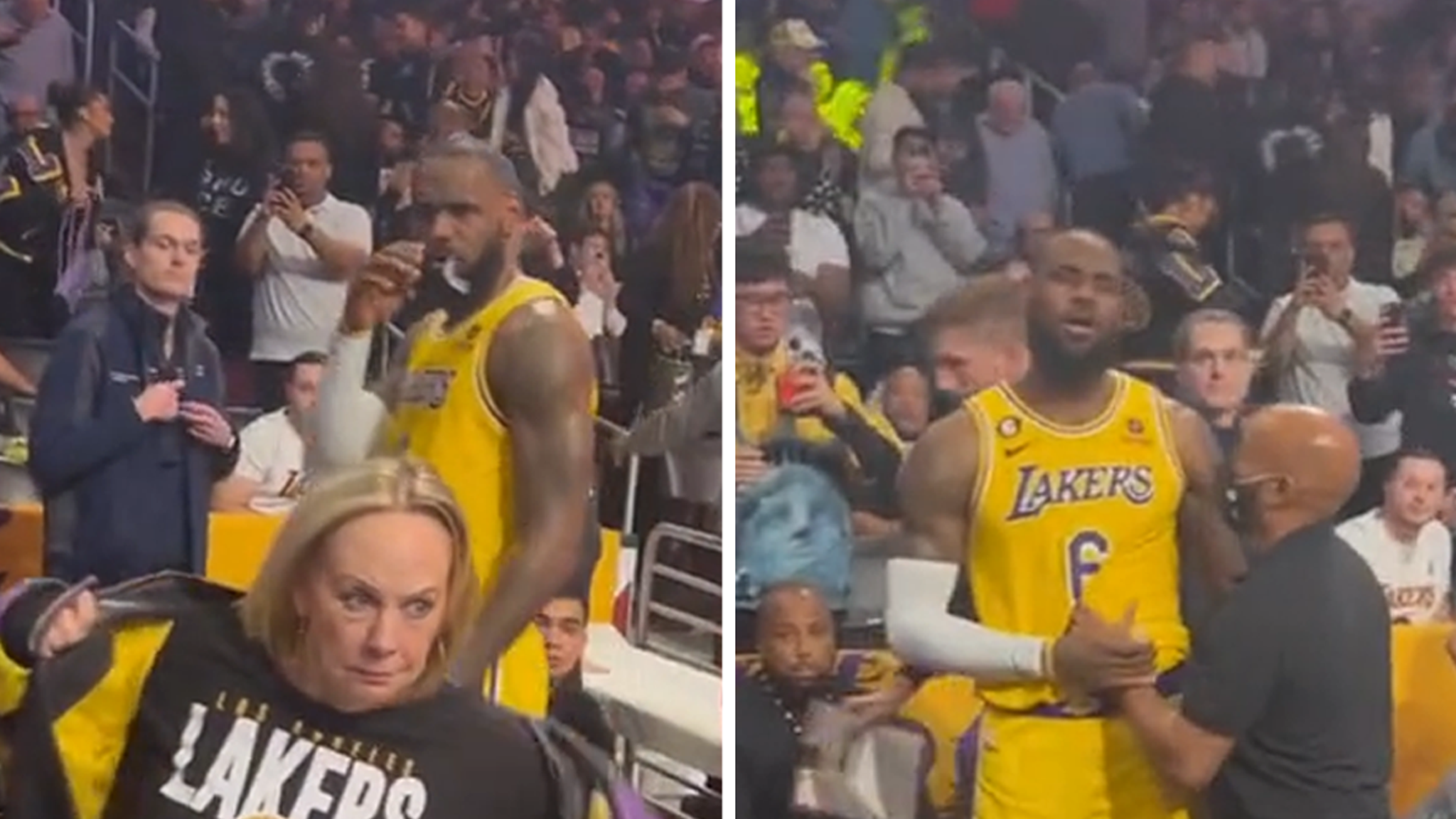 LeBron James nearly lost his cool with a heckler on Tuesday night — having to be held back from the man after the guy shouted insults at him, including one dig that featured a shot at the Lakers star's hairline.
The moment happened as the King and his squad were headed into the locker room at halftime of their game with the Clippers at Crypto.com Arena … when a guy started going off on the L.A. forward.
"Hey Bron! Hey Bron!" the man said from his floor seat as the Lakers were down 77-54. "You better get this s*** together!"
The fan continued, "With that receding-ass hairline!"
LeBron turned quickly, appearing to want to go after the man, before security intervened.
"Look, he mad!" the heckler shouted as LeBron was being ushered away from the scene. "Look at him! You sick!"
It's unclear if the fan faced any punishment over the interaction.
The trolling, while clearly annoying, didn't stop James from going off … he scored 46 points in the contest with the Clips, making him the only NBA player to score 40-plus against every team in the league.
Of course, despite his performance, the Lakers still lost, 133-115.
Source link