Entertainment
Annu Kapoor admitted to hospital after he complained of chest pain, currently stable – Times of India ►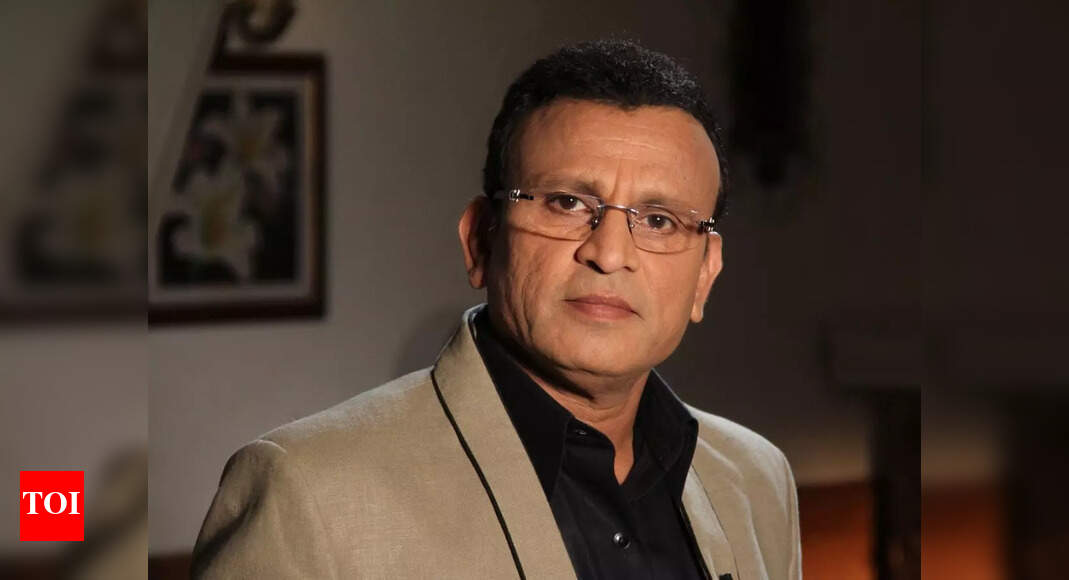 Film actor Annu Kapoor was on Thursday admitted to Sir Ganga Ram Hospital here after he complained of chest pain, doctors said. The 66-year-old actor was admitted in the hospital in the early hours, hospital sources said.
Ajay Swaroop, Chairman (Board of Management), Sir Ganga Ram Hospital, said the actor was admitted for a chest problem.
The hospital, in a health bulletin, said Kapoor is "currently stable and recovering".
It also said that he is admitted under Dr Sushant Wattal in the cardiology department.
Source link