Entertainment
New players introduced in 'Squid Game 2' first-look teaser, Im Si-wan, Kang Ha-neul, Park Sung-hoon join cast – Times of India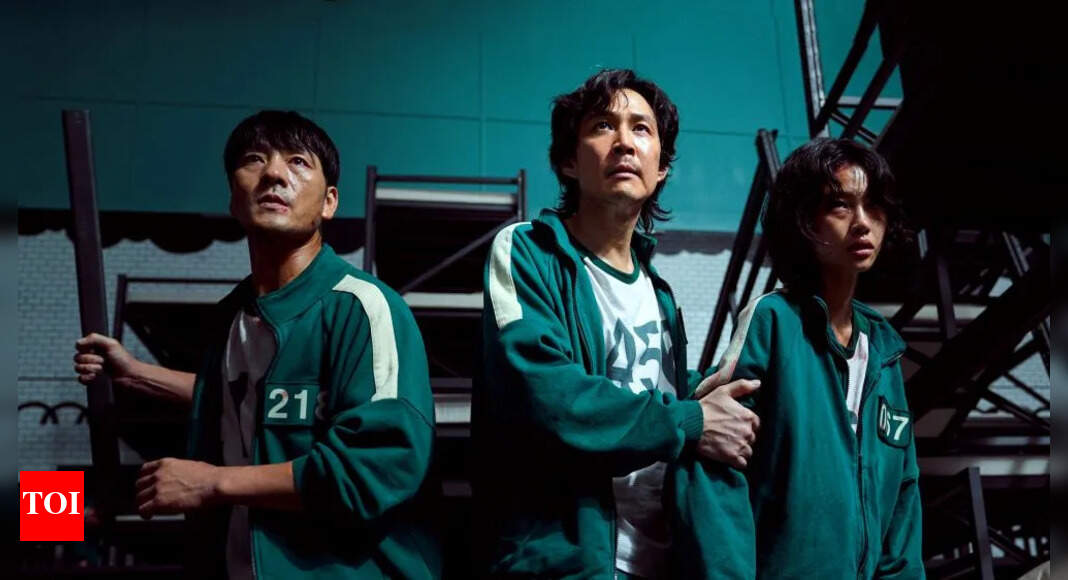 Ever since 'Squid Game' became one of the most popular shows in the world fans have been eagerly waiting for any update on a second season. Finally, the wait is over as the OTT platform which streamed the first season in 2021 unveiled the first-look teaser video for 'Squid Game 2'. The new season will see quite a few new characters joining the returning cast.
The short teaser displays a series of clips from the first season, including the 'Red Light, Green Light'
game
and the 'Glass Bridge Race', which contestants had to play to earn an enormous cash prize. The video also introduces the star of Squid Game, Seong, played by Lee Jung-jae, who will return to helm the new season. Also the game's mysterious masked Front Man, played by Lee Byung-hun, is returning for 'Squid Game 2', along with the game's recruiting salesperson, played by Gong Yoo, and popular contestant Hwang, essayed by Wi Ha-jun.
Along with the returning cast, a number of new actors will be joining 'Squid Game 2' squad. This includes Korean actor and singer Yim Si-wan, Kang Ha-neul, Park Sung-hoon, and Yang Dong-geun. While the characters of these actors are yet to be revealed, all four of them can be seen hovering over the button that gives the players a chance to vote on continuing the games. As we have seen in the teaser video, they might all be playing contestants – or something more sinister. According to reports, 'Squid Game 2' is likely to start filming in July. In the new season, reportedly 456 contestants will be up against each other in non-lethal challenges for the prize pool of $4.56 million.