Entertainment
Gandheevadhari Arjuna movie review highlights: This Varun Tej and Sakshi Vaidya starrer is an okay ride so far | Telugu Movie News – Times of India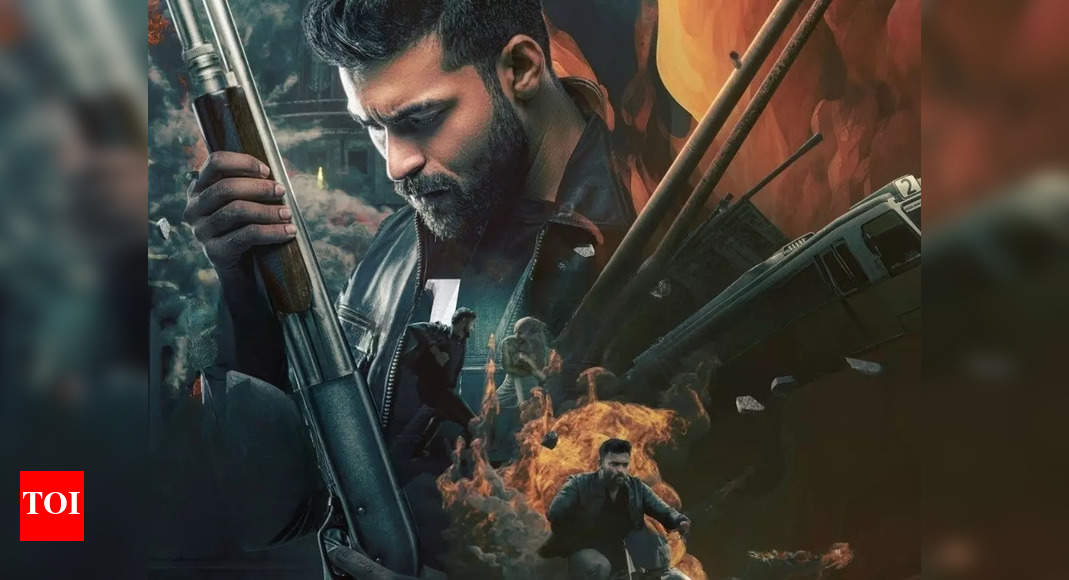 After receiving a lukewarm response for The Ghost and Ghani, director Praveen Sattaru and Varun Tej Konidela's film, Gandheevadhari Arjuna, has a lot riding on it.
Ex-special forces officer Arjun Varma (Varun Tej) now works at the Agency and is tasked with providing security to Central Minister Aditya Raj Bahadur (Nassar) in London. He shares a hurtful past with the minister's personal secretary Ira (Sakshi Vaidya) but still takes up the job. He also has a mother from Lambasinghi who's dying of a mysterious illness no one can seem to find a cure for. There's a climate change summit about to happen at the UN and the minister is a target for reasons unknown.
Gandheevadhari Arjuna has its heart in the right place. Corporations that benefit from unethical waste disposal even as they're appointed as watchdogs for the very issues they create warrant a serious discussion. The big baddie here happens to be C&G, run by Ranveer (Vinay Rai), who's as cliche as they come. This is an issue that plagues the film as a whole because the film is ridden with predictable beats. Where it does work is its slick treatment.
With the first half of the film ending on a cliffhanger you can see coming a mile away, it remains to be seen how the second half will fare.